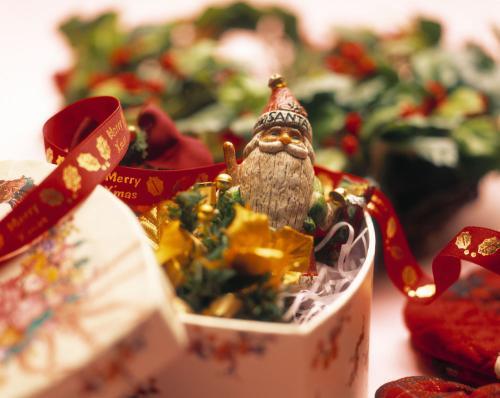 The biannual Stockholm International Spring Gifts and Interior Accessories Trade Fair will be held in Stockholm, Sweden from January 14th to 17th, 2020.
This exhibition is one of the famous gift exhibitions in Northern Europe.
ExFormex was founded in 1960 and is held twice a year, in early January and late August. Years of exhibition history, this exhibition has accumulated a large number of professional exhibitors and rich market experience in various exhibition areas, which provides exhibitors with a stable and unlimited business platform. At the show, you can develop potential customers, meet new customers and market distributors to achieve sales goals, launch new products, and expand your business.
Wide exhibition scope: The exhibition has more than 800 exhibitors, and the exhibits include interior design, fashion and accessories. The exhibition brings together domestic and foreign buyers, agents, designers, producers and media from various interior design and gift industries. Formex has approximately 20,000 visitors and approximately 500 media representatives at each trade fair. In addition to having the opportunity to make a surprise, the exhibition also provides visitors with information on trends, inspiration and expertise in the form of exhibitions and lectures.
Professional: Formex creates and launches its own trend forecast for the upcoming season, which includes color schemes, materials and lifestyle. Such a unique exhibition will showcase industry trends in a creative environment and bring the latest industry information to every attendee. The exhibition area of ​​this trade fair is mainly for young, unknown designers, giving them the opportunity to showcase their creativity, and also giving manufacturers the opportunity to find future design stars.
Exhibition advantages: Stockholm International Convention and Exhibition Center is located in Stockholm, Sweden, and is one of the world's leading exhibition organizers. It attracts tens of thousands of exhibitors and up to 1.5 million visitors every year. It has a total building area of ​​80,000 square meters and a display area of ​​50,000 square meters.