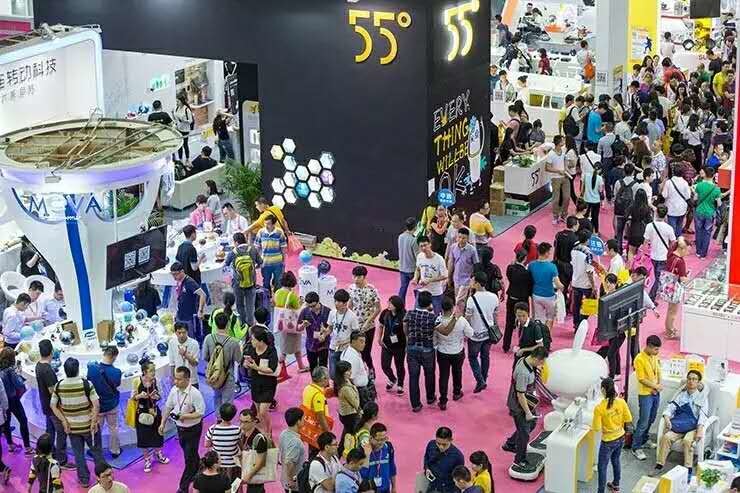 Gifts&gifts has been held for 17 times since its launch in 2000. It has become one of the best gift and gift events in Southeast Asia. It is regarded as a platform to showcase innovative gift designs and drive market trends and trends.
The Singapore Gifts & Premiums show combines gifts, promotional gifts and fashion gifts to bring together a range of quality products, including advertising and promotional gifts, corporate gifts, gifts, home furnishings, handicrafts, fashion jewelry and Equipped with etc. Its past achievements and continuous improvement have won praises for exhibitors and visitors, and promote trade transactions.
Note: The exhibition is a professional B2B trade show, open only to the industry, non-industry and people under the age of 18 declined to visit. No retail activities are available on site.
Gifts and Gifts: Handbags, bags, business gifts, souvenirs, various gifts, crystals, various promotional items, holiday items

Household items: kitchen supplies, photo album frames, tableware, bedding, candles, home accessories, electronics, small appliances

Printing and packaging: calendars, leaflets, poster printing products, indoor and outdoor advertising printing, screen printing, printing machinery, printing software, packaging products, printing materials

Office stationery: office stationery, paper products, writing tools, folder file cabinets and other office equipment, office software, ink coatings and other office supplies, business 
management software, e-commerce development and management, office environment management, website development and management, etc.