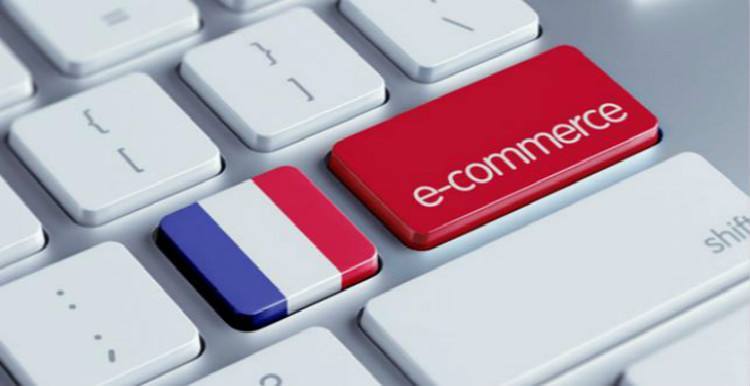 Exhibition introduction
As the largest and most influential e-commerce market in France, the Paris International E-Commerce Fair has attracted many powerful e-commerce experts and high-quality buyers from all over the world. Organized by Paris Expo Porte de Versailles, Paris, France.
The Paris Expo Porte de Versailles in Paris is exhibited at the Porte de Versailles exhibition hall. The exhibition is organized by forums and booths. There are more than 300 exhibitors and 80,000 visitors, 7 of which More than 10,000 are professional consultants and buyers of e-commerce. Visitors mainly include electronic payment, platform maintenance, logistics, shopping terminals, packaging, data services, 3D imaging, media and more.
Note: The exhibition is a professional B2B trade show, open only to the industry, non-industry and people under the age of 18 declined to visit. No retail activities are available on site.
exhibition criteria
E-commerce technology: electronic communication, TV shopping, mobile Internet, Internet of Things, popular cloud, digital technology, mobile payment, mobile phone QR code, etc.
E-commerce services: logistics and express services, banking, finance and accounting services, financial investment services, industrial design, talent and training education, computers and related equipment, business applications, network and telecom operations equipment and services, security certification services, Internet marketing and advertising, etc.
Digital marketing: digital marketing, customer experience, computer equipment and software, online commodity trading exhibition area, etc.
Exhibition hall information
Venue area: 220000 square meters
Country: France - Paris
Contact number: +33 (0)1 40 68 22 22
Venue: 1, place de la Porte de Versailles 75015 Paris France
1. For companies that require formal registration of industry and commerce, the business license must be consistent with the exhibitor and within the validity period. Exhibition conditions
2. Exhibits must be associated with the theme of the exhibition;
3. Have other conditions that should be met by laws and regulations.
Booking process
1. Submit the application: Submit the exhibition registration form to clarify the participation/visiting intention. Download the registration form or request it from the staff.
2. Acceptance of application: The application materials meet the requirements of the exhibition and will be accepted. (1-3 business days).
3. Select booth: According to the optional booth map, choose to reserve the booth.
4. Signing the contract: According to the booth price and clearing their respective rights and obligations, the two sides stamped and signed.
5. Payment: After the booth is confirmed, the payment will be made according to the contract.