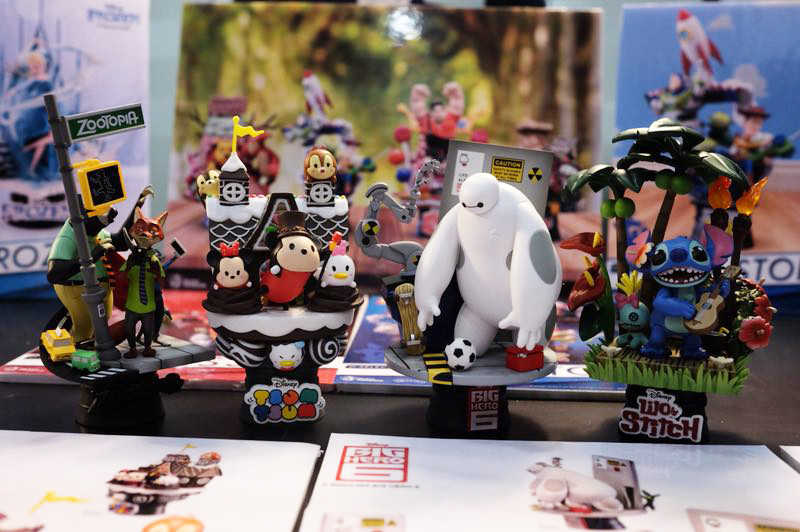 On December 13-15, 2019, Hong Kong will host the International Asian Toy Fair.
In 2014, the first "Asian Toy Fair" was held in Hong Kong. In the past five years, both exhibitors and the number of visitors have been hitting record highs. TOYSOUL "Asia Toys Show" is a large-scale toy fair to showcase new toys, fashion gadgets and original toys. The exhibition is not only an annual event in Hong Kong, but also one of the most influential and influential toy exhibitions in Asia.
A wide range of exhibitions: a wide range of exhibitions, including a wide range of products in the toy industry. Among them are: Big Boy World: hobby toys, magic tools, action and field games, models and dolls, educational toys and games, electronic and remote control toys, integrated toy products, outdoor and sporting goods, paper and toy packaging, Festival and party supplies, soft toys and dolls.
The scale of the exhibition is large: in addition to Hong Kong exhibitors, there are more than 10 exhibitors from mainland China, Macau, Taiwan, Japan, South Korea and Thailand, attracting about 10,000 visitors. During the exhibition, there were more than 2,000 media reports promoting the publicity. Among the products exhibited and sold include different proportions of collectors, original toys, illustrations, video games, peripheral products, technical displays, and various trend products.