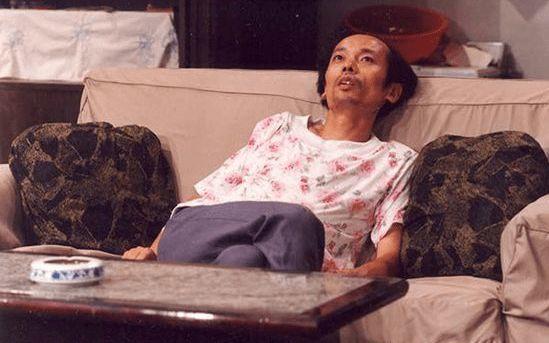 Sit up straight! Stop slouching! It's a familiar order barked at us since school days – and it remains the golden rule of how to sit.
坐直了!别没精打采的!这是自学生时代我们就很熟悉的命令,而且一直是正确坐姿的标准法则。
Whether it's balancing a book on your head, or imagining a piece of string pulling your shoulders towards the ceiling, we've all tried methods to practise 'good' posture.
无论是把一本书放在头顶保持平衡,还是设想一根绳子把你的肩膀连接到屋顶,我们试过各种方法练习"好的"坐姿。
Health officials have long warned that slumping, whether at a computer or in front of the television, is a sure-fire route to crippling back and neck pain – or worse.
健康部门的官员们一直提醒人们说,不管是坐在电脑还是电视机前,慵懒的坐姿肯定会造成肩背疼痛,甚至引发更糟糕的后果。
Our dedication to a perfect seated position has fuelled an entire industry, geared to getting us to sit up straight. We spend billions of pounds each year on posture correcting chairs, apps and even clothing – but emerging evidence suggests that slouching may not be so evil after all.
我们对完美坐姿的执着推动了整个行业的发展,这也促使我们坐得笔直。我们每年花费数十亿英镑用于购买纠正坐姿的椅子、应用程序甚至服装,但最新证据表明,懒散的坐姿也许并没有那么糟糕。
In fact, with research indicating that slumping may help to keep our spines in shape, experts are starting to advise against sitting up straight.
事实上,研究表明,瘫坐有助于保持脊柱的形状,专家们开始建议大家不要坐那么笔直。
It has been thought that sitting slumped, with the shoulders hunched and back arched, can put excess strain on the vertebrae in the spine.
人们认为弯腰弓背地坐着——耸起双肩、背部呈弓形——会给脊椎带来过度压力。
This is because as the upper body leans forward, the weight of the brain and head increases, forcing the spine to carry a heavier load.
这是因为,随着上半身前倾,大脑和头部产生的压力增加,迫使脊椎承受更重的负荷。
But a slew of studies now suggests this is unlikely to cause the cascade of back troubles previously predicted.
但现在有大量研究表明,这种姿势不太可能像先前预测的那样引发一连串后患。
In fact, sitting slumped can keep the spine intact and even ease joint and muscle pain.
事实上,弯腰弓背地坐着可以让脊椎不受损伤,甚至缓解关节和肌肉的疼痛。
In one 2018 paper, slump-sitting postures were seen to help to increase the amount of fluid in between spinal discs, reducing stiffness. The posture was also seen to increase spinal height over time.
在2018年的一篇论文中,研究人员认为弯腰弓背的坐姿有助于增加椎间盘之间的润滑液,缓解僵硬症状。随着时间的推移,这种姿势还能增加脊柱的高度。
Physiotherapists at the University Hospital of North Tees in Stockton-on-Tees who carried out the investigation concluded that some slouching can 'provide a valuable alternative to upright sitting' in patients with lower-back pain.
开展这项研究的英国斯托克顿市北蒂斯大学医院的理疗师得出结论称,对下腰痛患者来说,有时慵懒的坐姿"是一种替代笔直坐姿的不错选择"。
In addition, Australian studies have found that when interspersed with periods of sitting upright, slouching can relax strained muscles in the core and legs.
此外,澳大利亚的研究还显示,在笔直坐姿期间穿插慵懒坐姿,可以使核心躯干和腿部的紧张肌肉放松下来。
London-based osteopath Gavin Smith explains:'While sitting straight activates muscles in the abdomen, pelvis and back, slump-sitting relaxes them.
伦敦正骨科医生加文·史密斯解释说:"坐直可以激活腹部、骨盆和背部的肌肉,慵懒坐姿则可以放松肌肉。"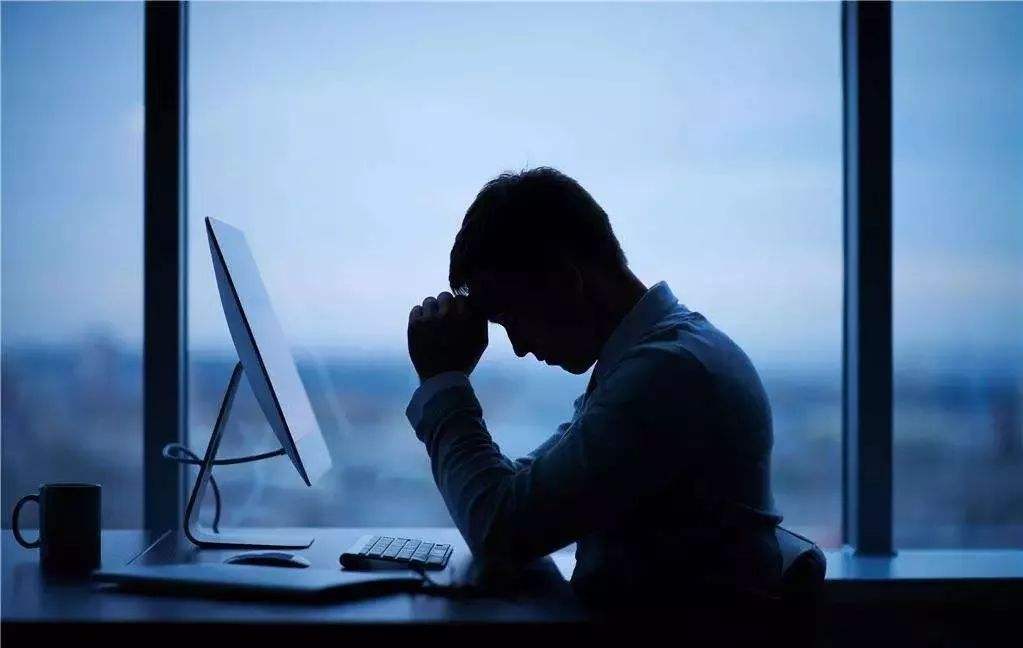 'Because these muscles are chronically over-active in people with lower-back pain, some periodic relaxation of them is helpful.
"因为在下腰痛患者身上,这些肌肉长期过度活跃,定期放松一下是有帮助的。"
'Alternating between comfortable and relaxed upright and slumped postures is probably the best way to sit at your desk.'
"在舒适、放松的直立姿势和慵懒的坐姿之间切换大概是坐在桌前的最佳方式。"
Trying too hard to sit as we are told to at work – feet flat on the floor, back straight and shoulders back with an S-shape curve to the spine – can backfire, causing tension in the middle back and breathing problems over time.
在工作时我们被告知要坐直,双脚平放在地上,背部笔挺,肩膀向后伸展,脊柱呈S形弯曲。但太过用力地笔直坐姿可能会适得其反,导致后背中部紧张,随着时间的推移还会引发呼吸问题。
According to some experts, providing you get up and walk around every now and then, slumping is harmless.
一些专家说,只要你时不时地站起来走动走动,弯腰驼背是无害的。
Gavin Smith explains: 'Sitting or standing in any position for prolonged periods is unwise. Slumping in itself is no worse for us than sitting up straight, provided we don't do it all the time.'
加文·史密斯解释说:"长时间以任何姿势坐着或站着都是不明智的。只要我们不是一直弯腰驼背,那么这一坐姿本身并不比坐直身子更糟。"
In studies published in the journal Spine, Australian researchers found a combination of slumping and sitting upright was far superior to sitting in one position for maintaining a stable spine and strong muscles.
发表在《脊柱》期刊的一些研究中,澳大利亚研究人员发现,在保持脊柱稳定和肌肉强健方面,慵懒坐姿和坐直相结合要比保持一个姿势好得多。
Another study, published in the journal Ergonomics supports the benefits of switching positions throughout the day.
发表在《人类工程学》期刊的另一篇研究对于一天中转换坐姿的益处提供了支持。
The researchers found that those only using 'standing desks' had significantly more leg and back pain. Adjustable desks that allow some sitting and some standing are better, but Smith says they are not a cure-all.
研究人员发现,那些只使用"站立式办公桌"的人,腿部和背部的疼痛明显更严重。可调节的办公桌可以让人或坐或站,效果更好。但史密斯说,这并不是万能的。
'If you are relaxed at a standing desk for an hour, then that is fine,' he says. 'But you should try not be in any one position for longer than an hour or so.'
他说:"如果你在站立式办公桌前放松地站了一个小时,那就没问题。但是尽量不要保持任何一个姿势超过一个多小时。"
Prolonged sitting eventually causes the gluteal muscles in the buttocks to become lazy and the hamstrings in the backs of the thighs to shorten and tighten.
久坐最终会导致臀部的臀肌变懒,大腿后部的腿筋变短变紧。
It increases the risk of back and shoulder pain as well as strains when you get up to move immediately after sitting.
久坐会增加背部和肩膀疼痛的风险,也会增加你久坐后马上起身活动时的肌肉紧张感。
This is why most physiotherapists now warn against long periods of continuous sitting – but not slumping.
因此大多数理疗师现在警告人们不要长时间坐着,而不是警告人们不要弯腰驼背。
What matters more than correct sitting posture is that you simply fidget, move around and change position regularly.
比正确的坐姿更重要的是,你要多活动,经常走动和变换坐姿。