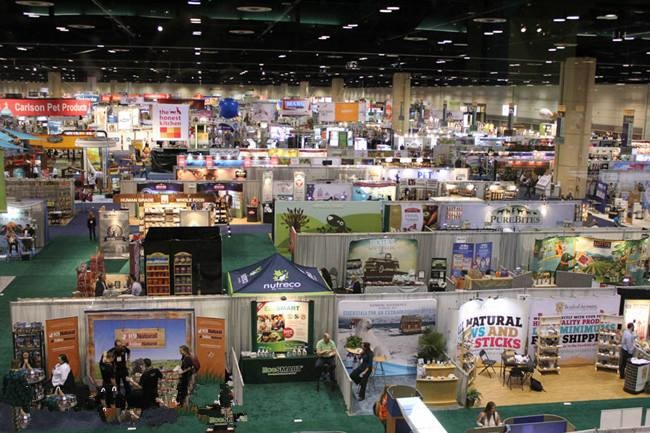 The 2019 Orlando International Sporting Goods Fair will be held from November 14th to November 15th, 2019. The AB Show is organized by Athletic Business Media Inc. The exhibition is held once a year. It is also very important for companies to open the US market. According to the statistics of Yingtuo Exhibition, AB Show attracted more than 250 exhibitors from the last session, and the number of merchants reached 10,000. The exhibition was held at the New Orleans Convention and Exhibition Center, with an exhibition area of ​​10,000 square meters.
Broad platform: The AB Show at the Orlando International Sporting Goods Fair in 2019 is the premier event for sports, leisure and fitness professionals. Whether you are an experienced industry expert or a rookie, you can benefit from the communication here. At ABC you can meet industry experts and professional equipment manufacturers. Three days of pleasant communication and communication will make your company or organization, your career stronger and better than before.
The scene is hot: 2019, the United States Orlando International Sporting Goods Exhibition held in the same period of various forums and categories of different topics; medical fitness association annual meeting, youth sports annual meeting. More than 300 sports and leisure industry manufacturers and suppliers participate in the exhibition every year.
Rich in content: In 2018, the New Orleans International Sporting Goods Fair in the United States has more than 250 companies from all over the world. The American Sports Goods Exhibition has more than 10,000 visitors. According to the SHOWGUIDE exhibition and navigation survey, there are more than 190 educational forums. There are more than 200 speakers. Audience data analysis: parks and leisure accounted for 31%, military 23%, university 21%, personal factory 10%, architecture and design 6%, health club 4%, other corporate fitness, hotels, resorts, associations, dealers More than 5%.
The show will be a very important platform to open the US market.